Plan your gathering with ease.
Our Space. Your Experience.
We offer everything you need to bring your event together including:
•Full-service, restaurant-grade kitchen • Bar and dining service • Acoustics and visual aids • Dining furnishings • Event Planning Services • Set-up & Clean-up Crew • Security Officers • Catering & vendor recommendations•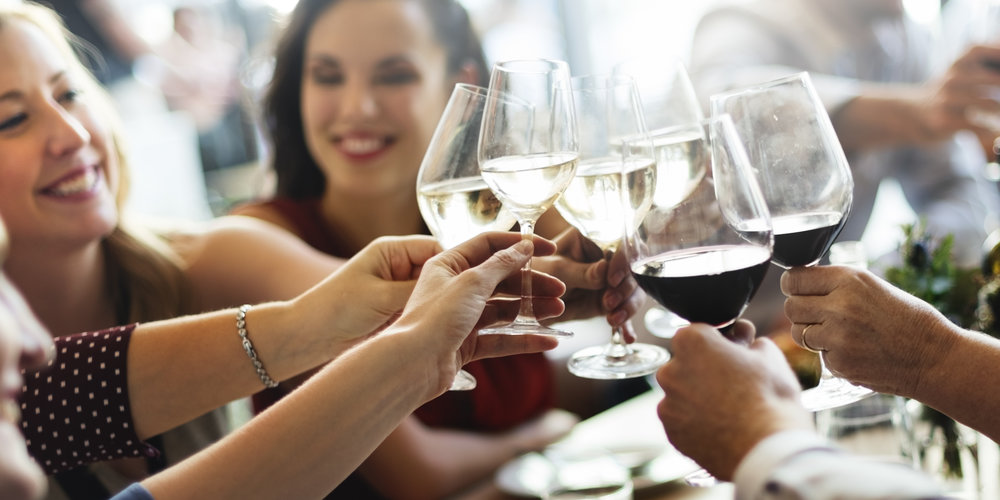 GENERAL INFORMATION
O'Ryan Event Center is a place where families come to celebrate together, a place friends come to have dance battles, a place coworkers come to do trust falls, and where loved ones come to support each other during hard times.
Our newly renovated space is roomy, well-lit and accommodates everything from catered sit-down dinners to celebratory dances featuring live music or DJs. Make our space your experience! We offer everything you need to bring your event together.
HOURS AND CAPACITY
You and up to 150 guests will have access to the room from 12:30pm to 12:30 am on weekends (Fri-Sun). additional hours are $100 per hour.
VENUE RENTAL RATES FOR 2019
Reception Hall Fees
o Monday – Thursday: $800.00
o Friday – Saturday: $2,000.00
o Sunday: $1,500.00
o Holidays: $2,500.00
Includes set up of 72" round banquet tables, 72" rectangular banquet tables, black wood Chiavari chairs, soft black cushions, sound system, projector, and security with on-site facilitator. A signed contract and non-refundable deposit of half the venue rental fee is due to secure your event date. The final payment is due 3 months prior to your event date.
Payments can be made with Visa, MasterCard, Discover, American Express, and Checks or Cash.
PARKING
There is a parking lot that can accommodate 14 vehicles reserved for clients hosting the event.
Our venue has direct access to the Green Light Rail Victoria Station, making transportation to and from the venue safe and easy.
EVENT INSURANCE
You are required to secure $500,000 liability event insurance through your homeowners' insurance which gives you coverage against damages & losses the day of your event. O'Ryan Event Center must be listed as an additional insured.
Rates through your homeowner insurance can cost around $50.00.

DECOR
All personal possessions must be taken out the day of your event and O'Ryan Event Center is not responsible for any décor/personal possessions left at the venue. O'Ryan Event Center does not allow loose glitter, sparklers or confetti and all candles must be encased in glass or metal. No nail holes or permanent alterations to the space are allowed.
CATERING & BAR
O'Ryan Event Center has a list of highly recommended vendors that make planning you event simple and easy. All consumable food products (lunch, dinner, snacks & dessert) must come from a licensed & insured commercial kitchen. Food items prepared by the client are not permitted. Late night appetizers must be delivered by a MN licensed commercial kitchen. O'Ryan Event Center Bar Service hosts all the liquor services and bar staffing.
Please email: info@oryaneventcenter.com for more information and current rates.
View venue layout and alternative seating arrangements